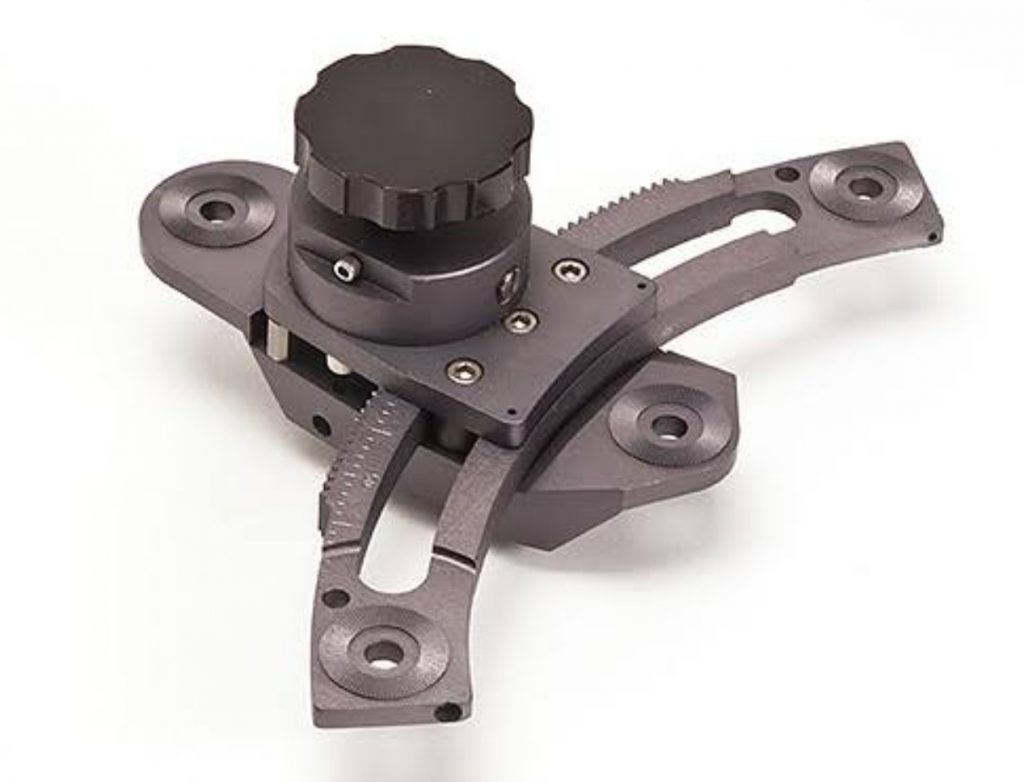 Mechanical assembly prototyping design and manufacturing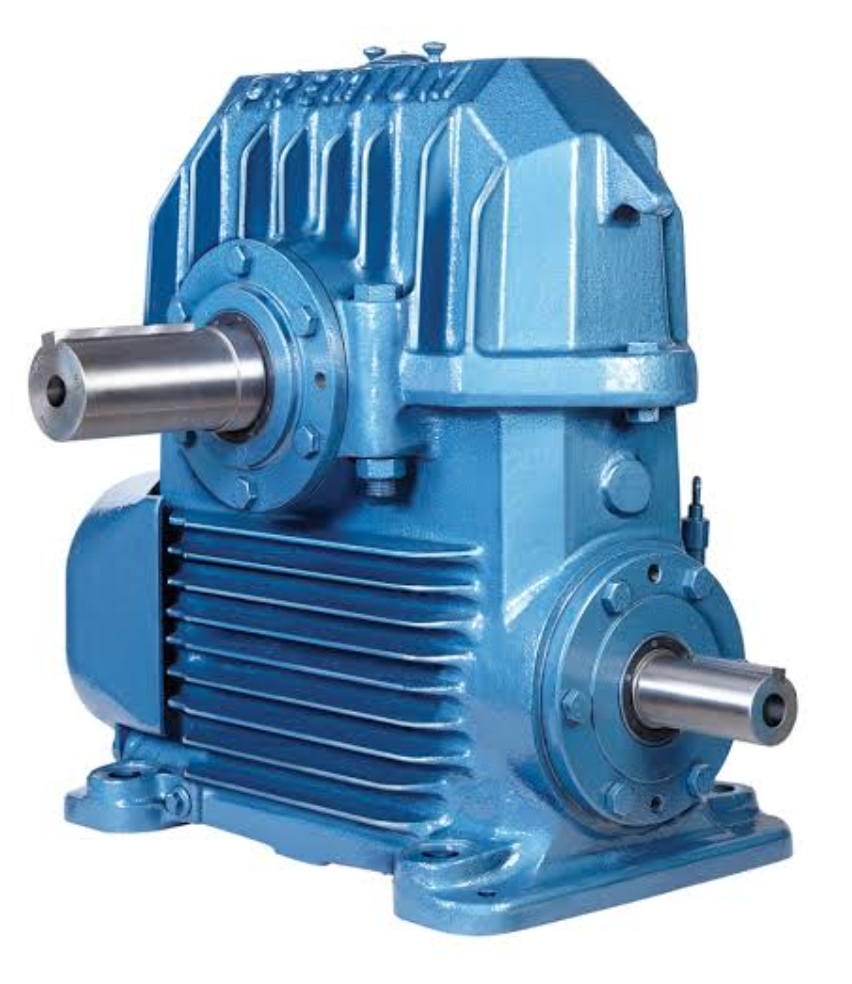 Reduction with specified Gearing Ratios.
Worm, Helical, Straight gear.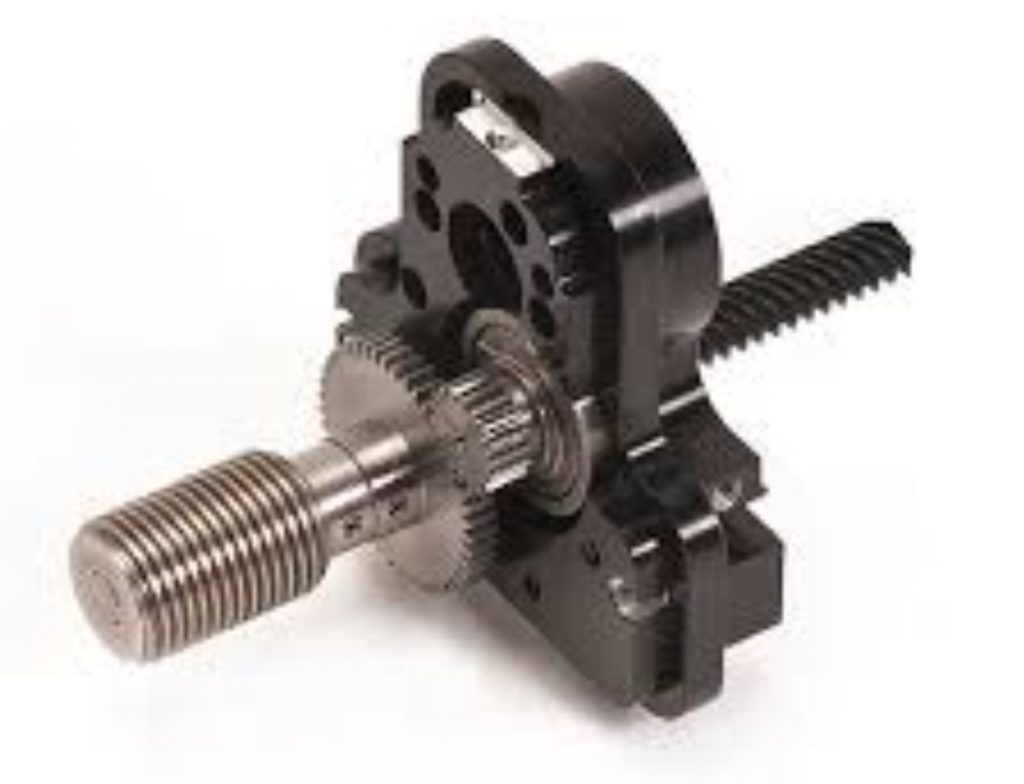 Mechanical assembly with gears, screw movement and client specified tolerance development. Design, development, manufacturing and refining.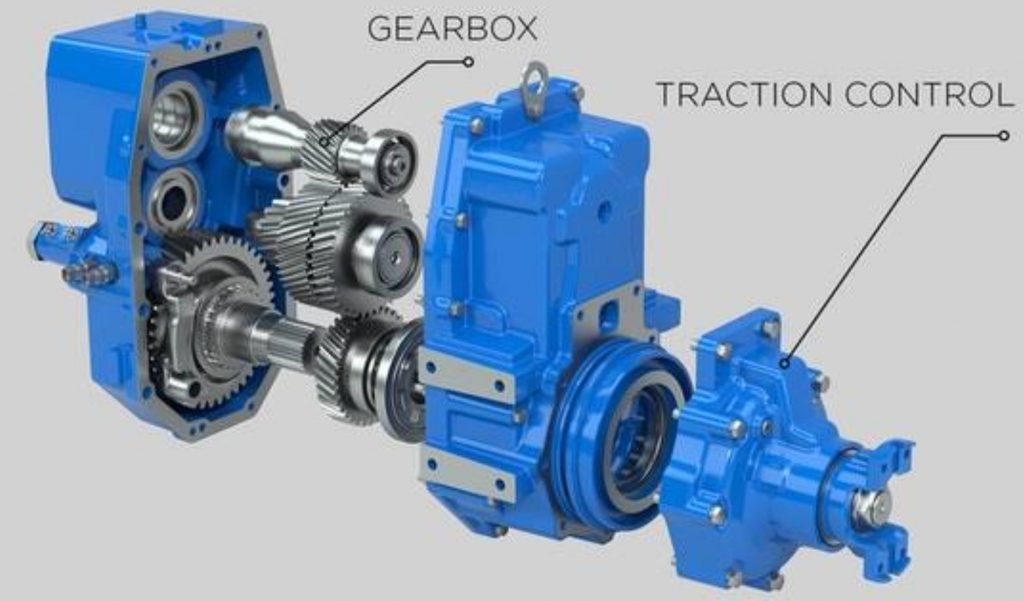 Fabrication to customer need, design and with tacho/tractors/sensors.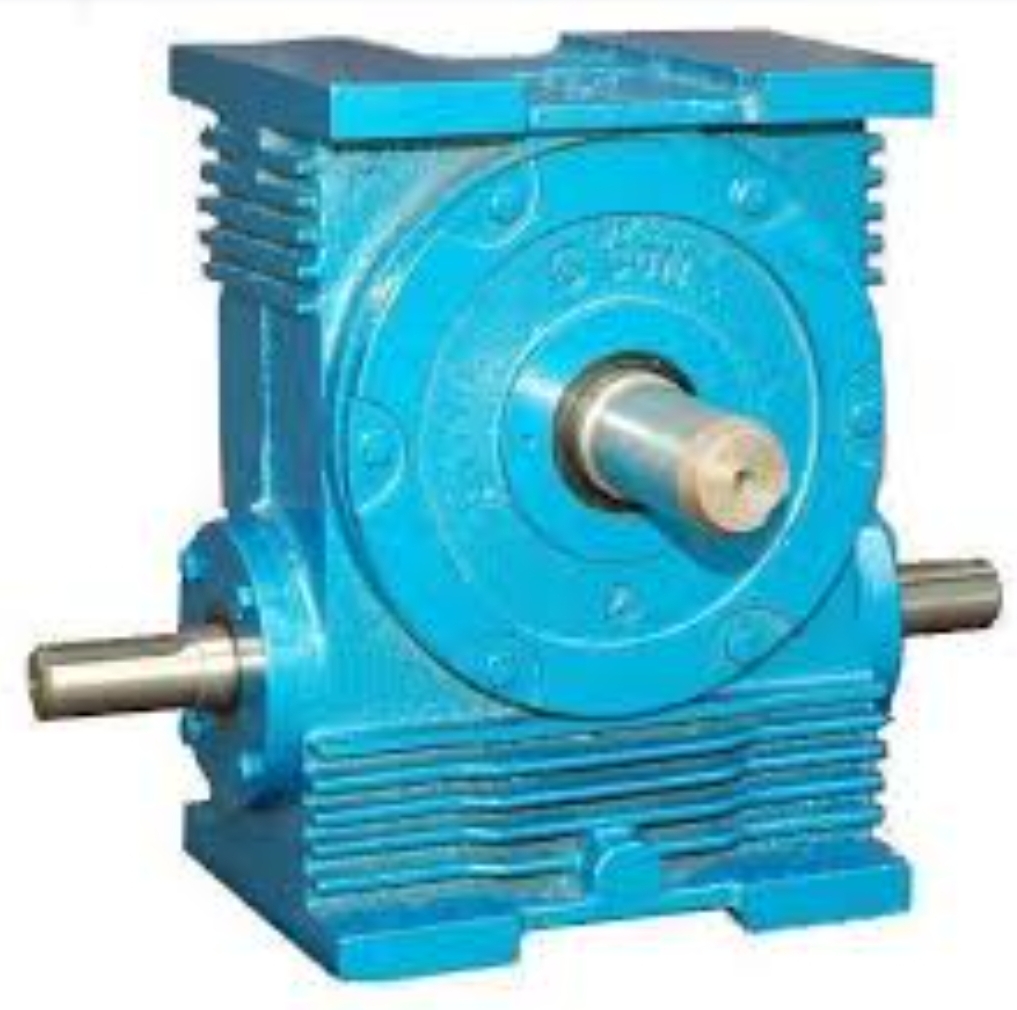 Directrend Gear boxes for distributors of movements for small and large machines.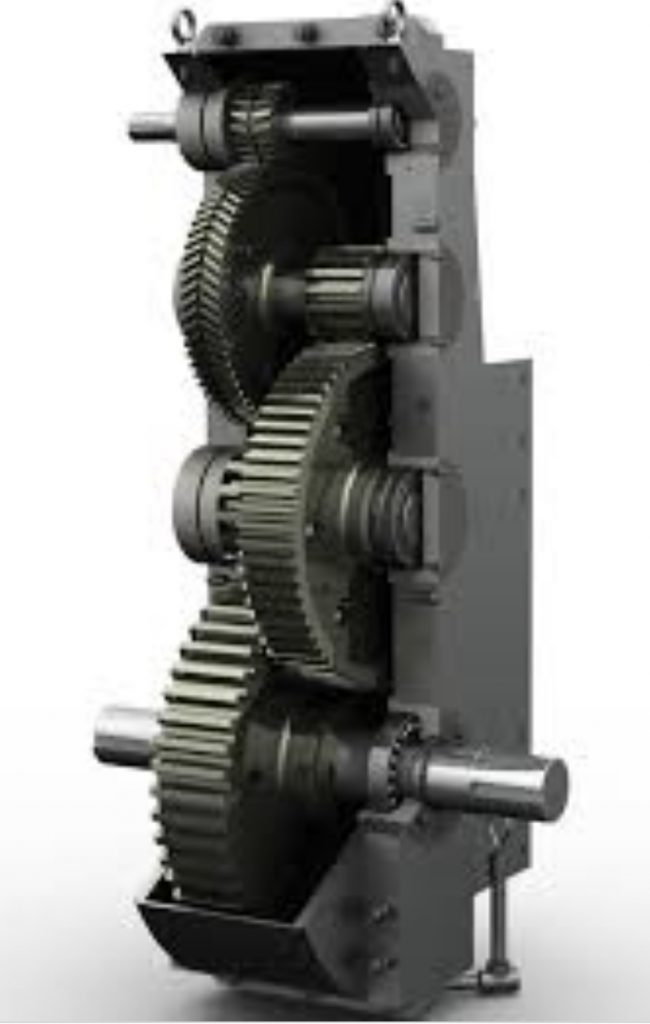 Gearing system Including planetary gear designs and movements.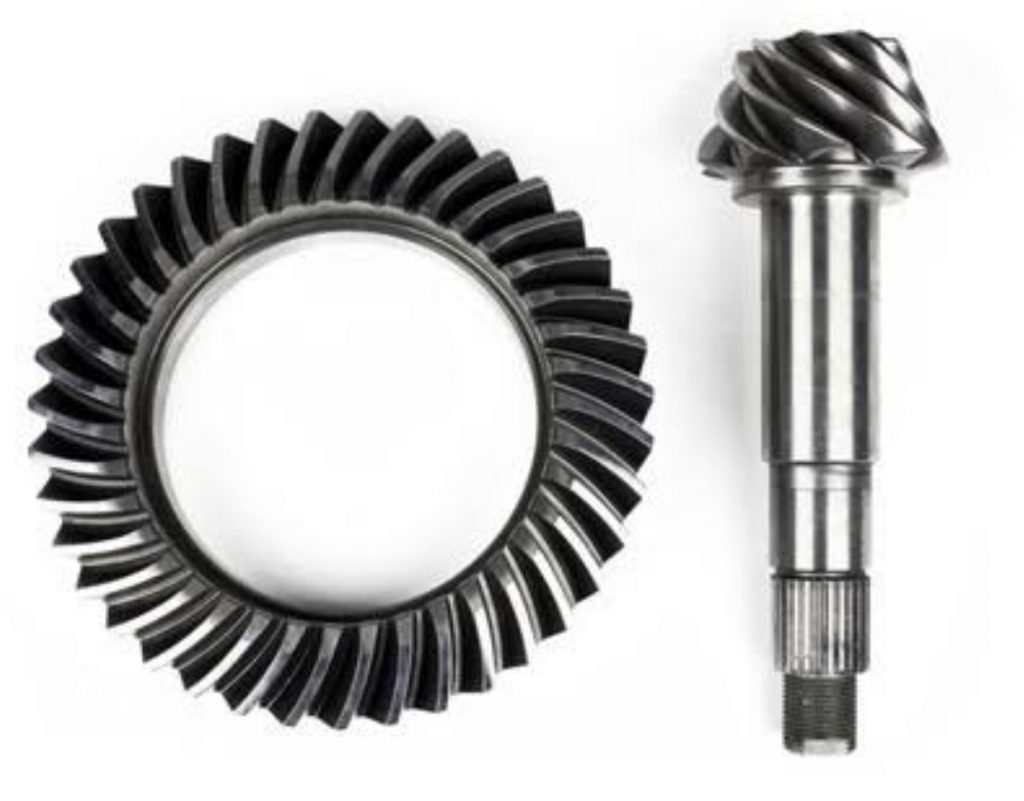 Crown and Pinion for automobiles or specialized applications.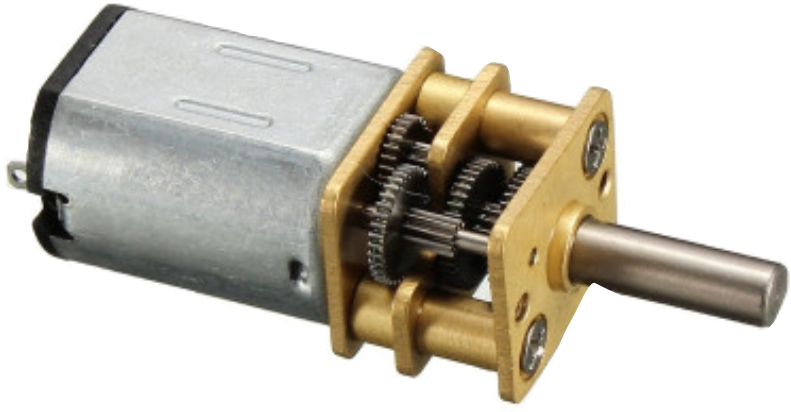 Die punching of gears and added potentiometers in Micro Gear boxes.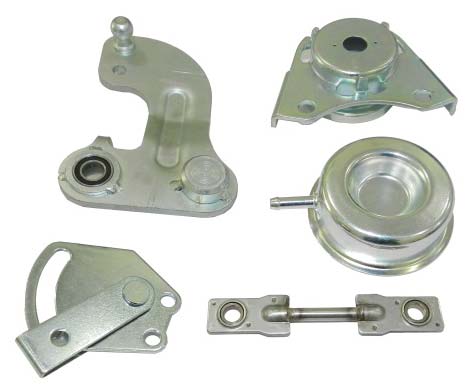 Special purpose assemblies- small volume and for prototyping.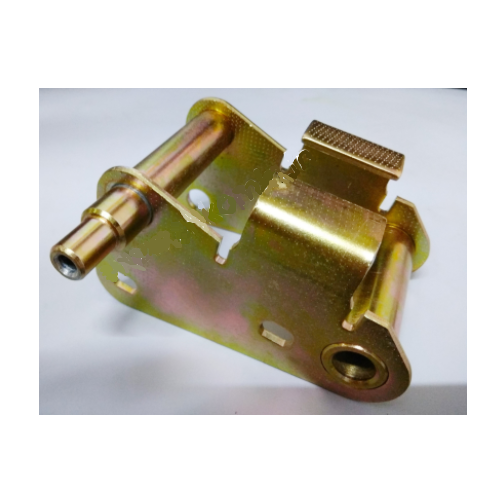 Moving gripping assemblies which are machined and welded.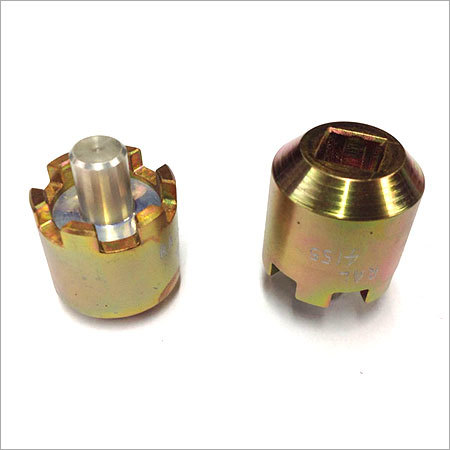 Turning, milling and key cutting and complex shapes using CNC lathe, CNC milling. Cylindrical grinding of parts, shaft for accuracy.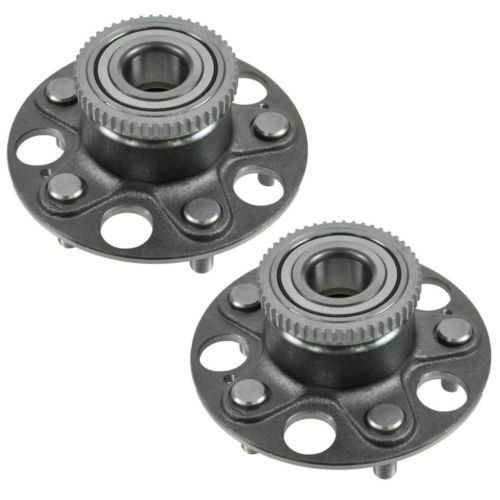 Sprocket with Bearing fitted in.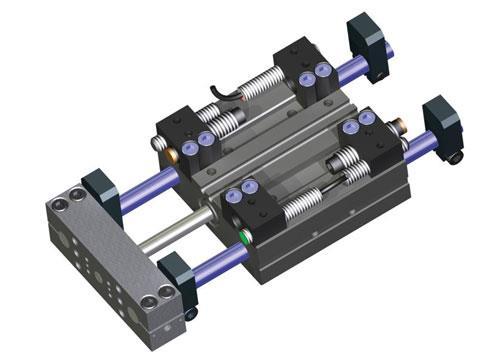 Pneumatic assembly trained to load and resistance. Load transfer in linear or angular movements.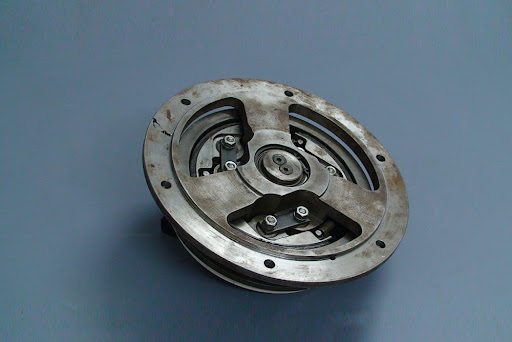 Clutch healing an assembly on both sides of the clutch.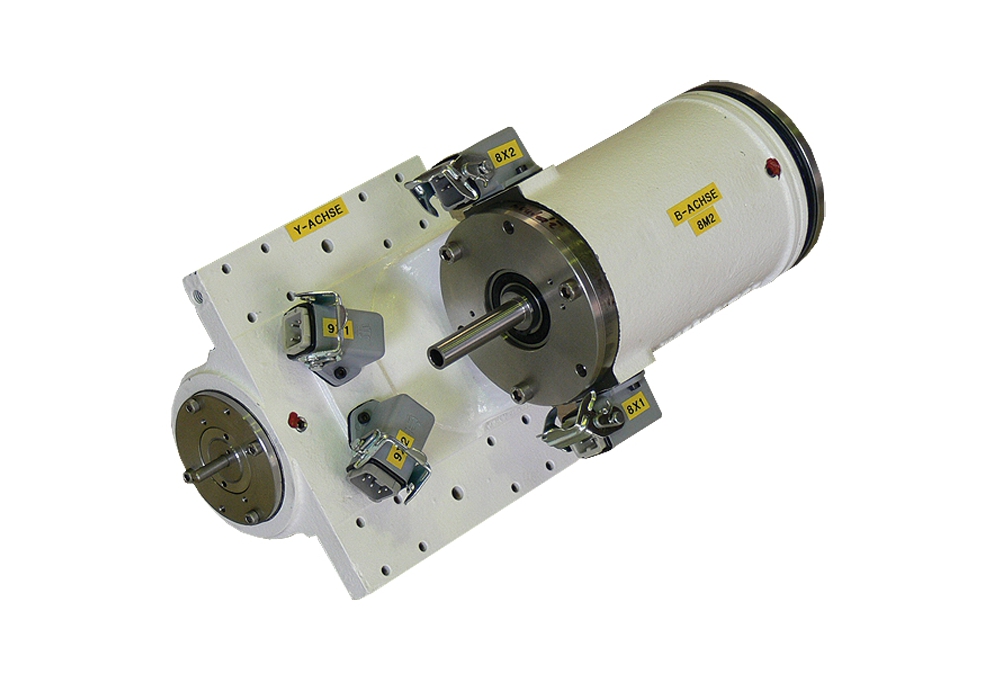 Prototype development of mechanical, electric and PLC controlled systems.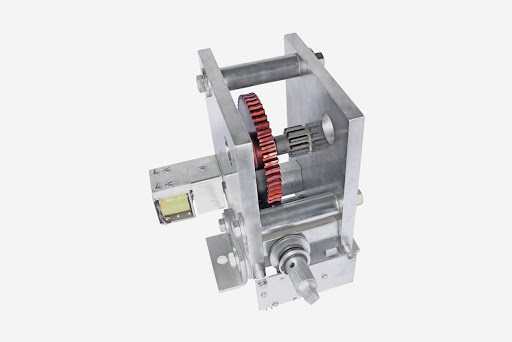 For electrical-electronic and plc (Programmable logic central) details. Kindly send information of circuit diagrams of the schematic of this assembly attached here.
Fill details in PDF or in print and send back to Pramod Engineering over Whatsapp +919810160122 or email [email protected]. Our Engineering and sales department will get in touch within 12 hours for completing your machining and component manufacturing requisition to send a quote with time lines. For any query contact +919810160122.